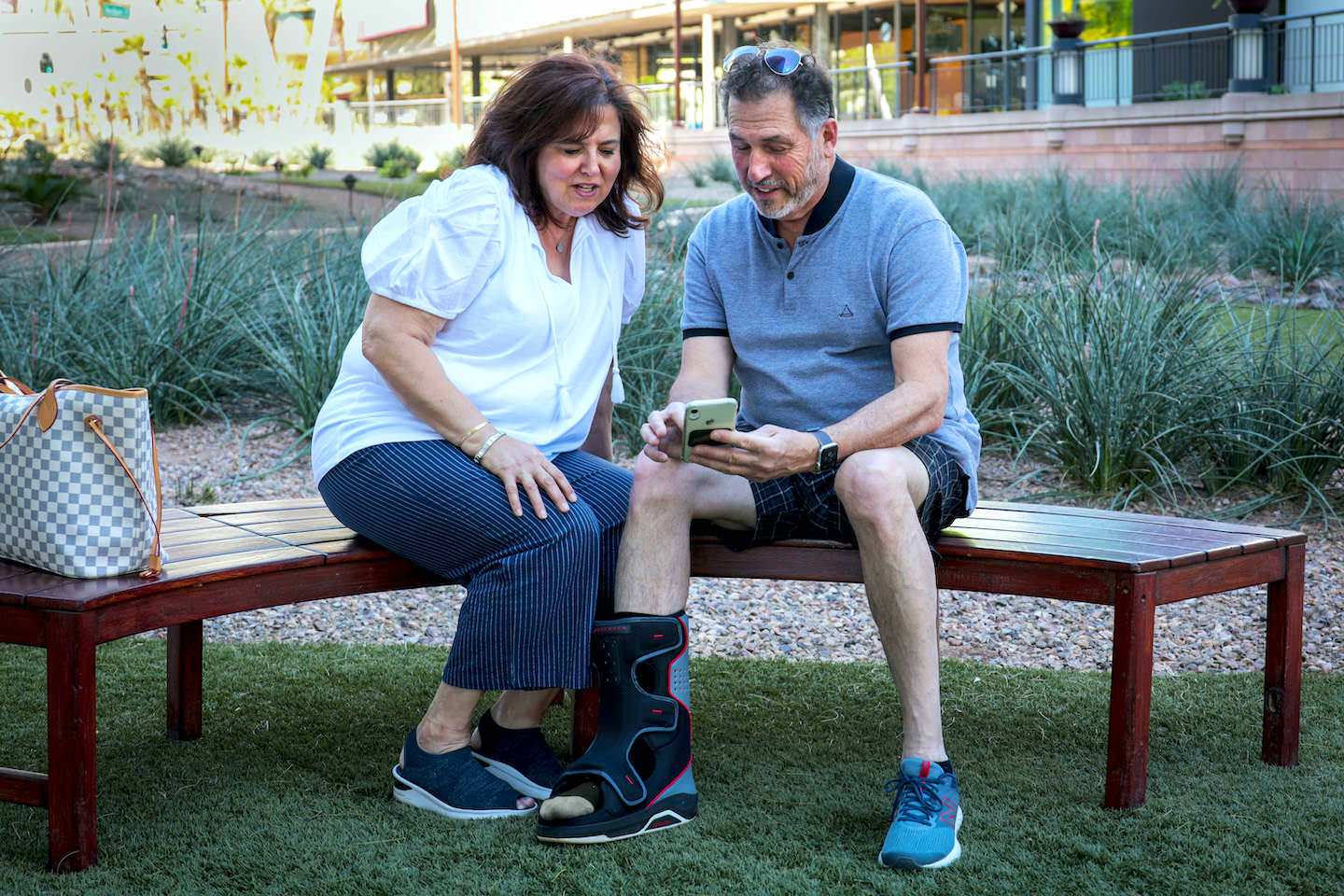 as seen in fast company
'Ex-nike designer builds a boot that could prevent 80,000
amputations a year'
read the story


HOW WE STARTED
There's no better way to understand a person's struggle than to walk a mile in their shoes. This is exactly what Dr. Jason Hanft did when he fell from his roof and sustained multiple injuries, including damage to his foot that required eight screws and one plate in his heel. As part of his treatment, Dr. Hanft was required to wear the same medical devices he prescribed to his patients, giving him first-hand experience with the pain points of each device. From here, Dr. Hanft was driven to create a better healing experience with Defender's suite of foot care products.
THE DEFENDER STORY

Patients First

Defender was created to protect people, pure and simple. We think of people first - understanding their problems, their pains, and any barriers to their healing. These patient-driven insights are what inform our product design, resulting in foot care solutions that are easy to use, look great, and provide both pain relief and healing.

A foot care product can only be effective if it's used. By advocating for the end user at every step of the product development process, Defender has paved the way for real healing results by creating effective foot care products that people actually use.
Clinically proven
Defender products are the result of a collaboration between thousands of patients, a leading foot and ankle surgeon, world renowned footwear designer and a team of specialists. This team included material scientists engineers, manufacturing specialists, and footwear developers. All collaborating for more than five years working through research and development in search of the best materials, mechanicals and engineered parts for the Defender products.

Defender's flagship product, the Foot Defender, alleviates average contact pressure across the foot by up to 50% as compared to other protective boots on the market. Combined with the latest looks in modern footwear design and focused on user friendliness, patients find Defender products stylish and easy to use which means they're more likely to use them and heal faster.

defender for your patients
Our Community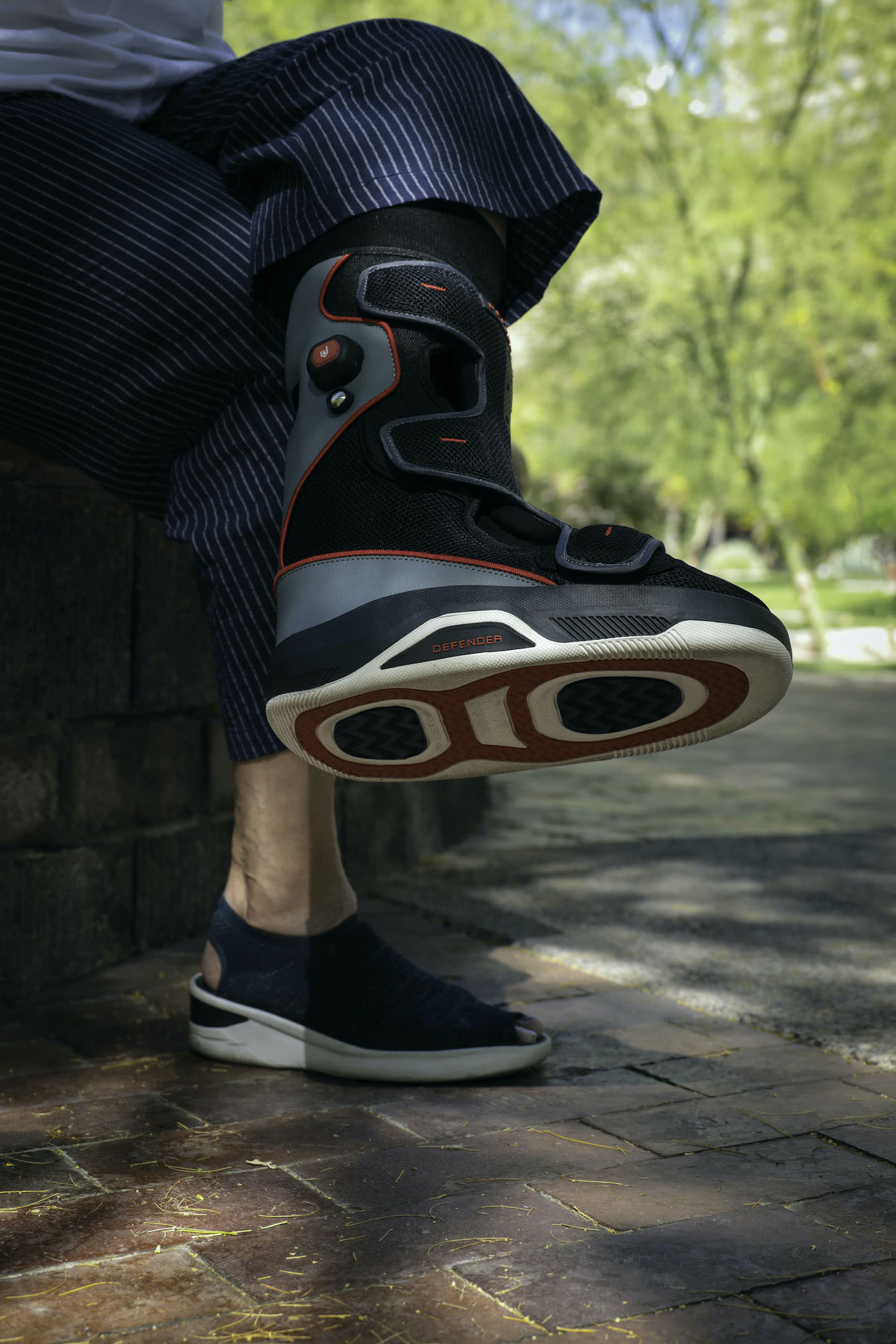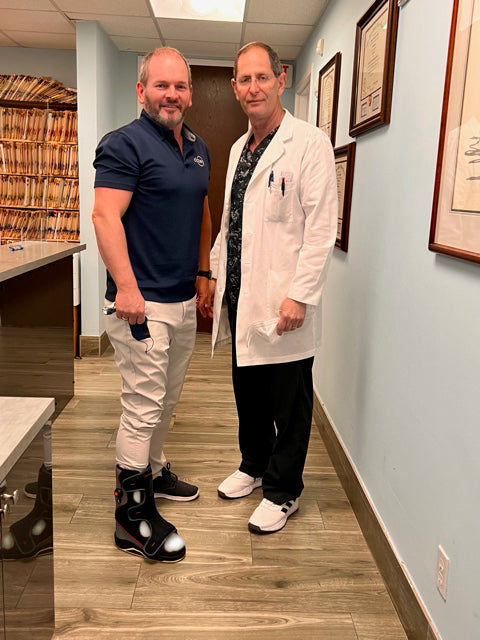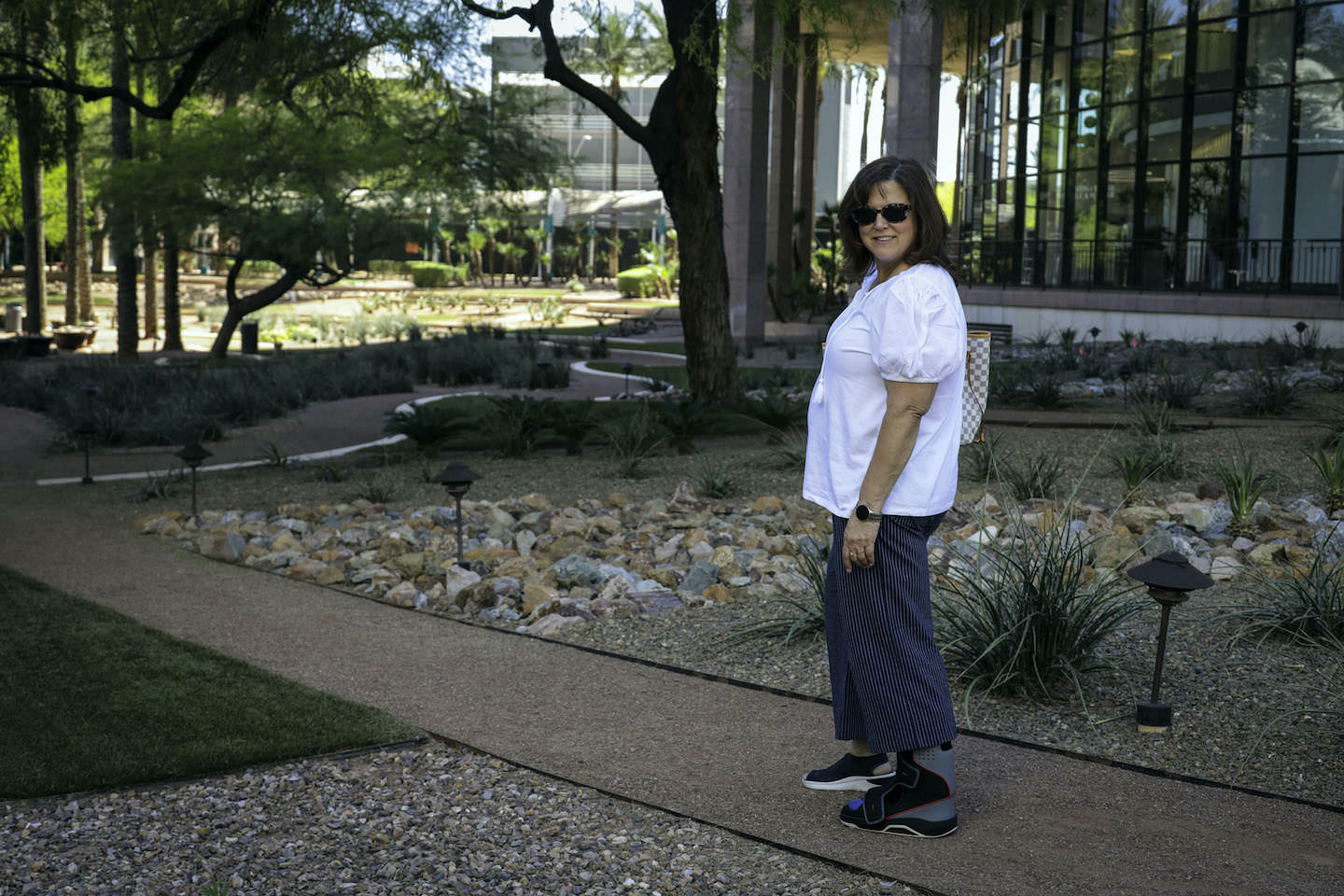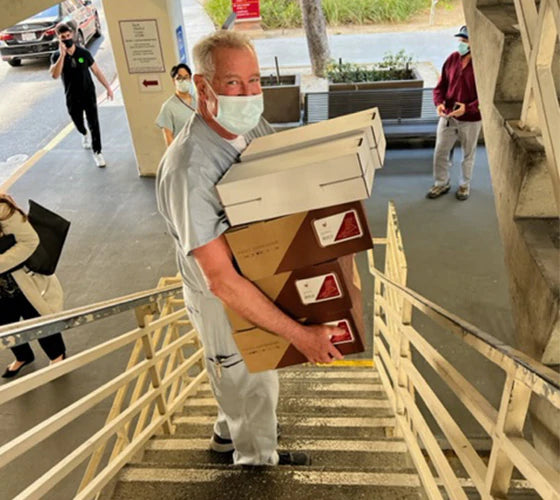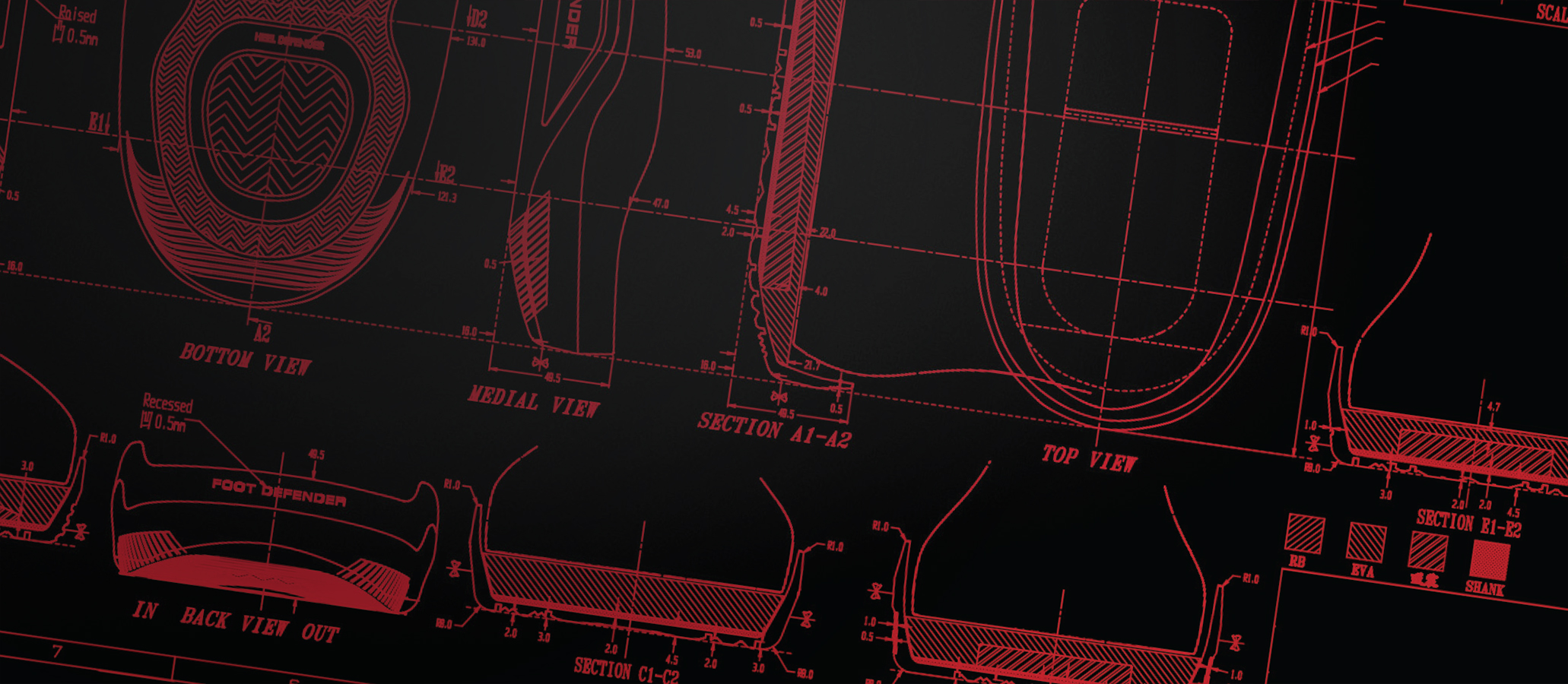 FOR EVERY STEP OF LIFE
Defender solves foot care issues, from the common to the most complex, so you can live your best life.
SHOP NOW
Our team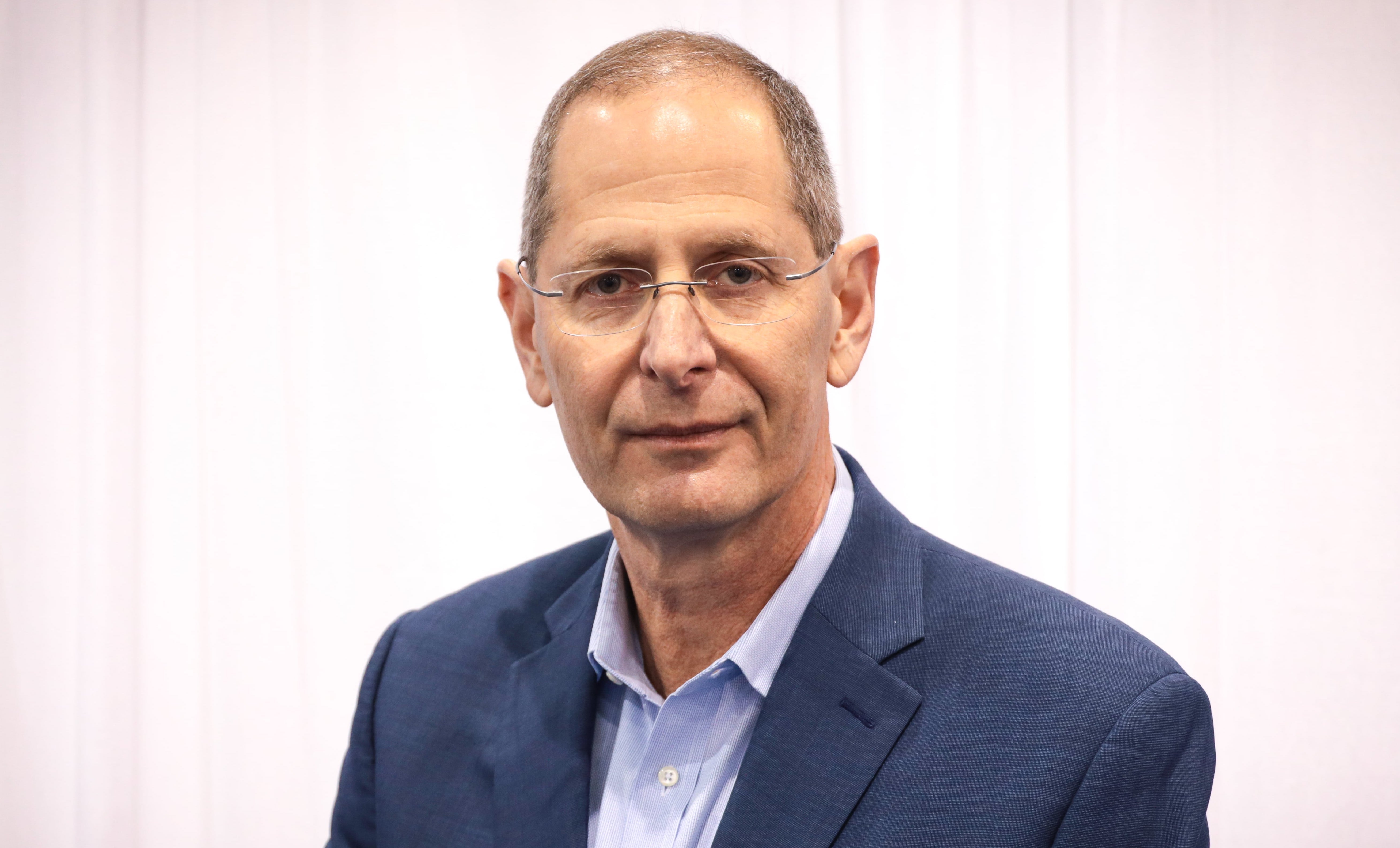 Dr. Jason Hanft
Founder Dr. Jason R. Hanft has over 30 years of experience in lower extremity medicine and surgery, limb salvage, wound care and clinical research. Participating as an investigator in nearly 100 separate clinical trials and research studies, he has worked on every significant clinical trial in the wound care space over the past 20 years.

Dr. Hanft is an adjunct professor at multiple institutions. He is a frequent lecturer and has authored over 50 peer reviewed journal publications as well as multiple book chapters.

Dr. Hanft is also the director of research for the Doctors Research Network and practices at The Foot & Ankle Institute of South Florida in South Miami, Florida. He owns several US and international patents and trademarks, and is recognized as a key opinion leader in wound care.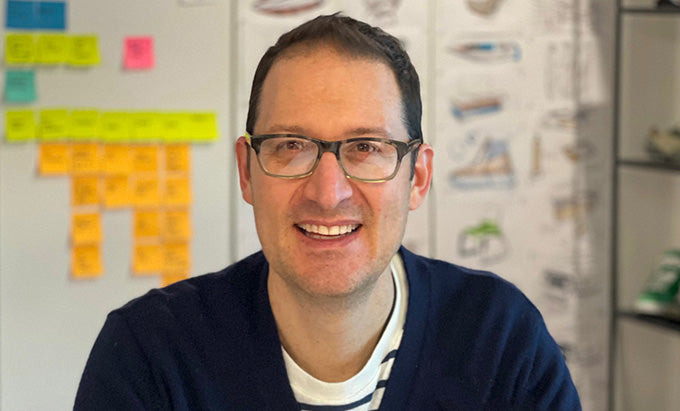 Michael DiTullo
Defender works with Michael DiTullo on the design of its products. For more than 20 years Michael has been designing iconic products and brand experiences for some of the best brands in the world including Nike, Google, Jordan, Motorola, Honda, Converse, Brooks Running, and Hasbro.

DiTullo is founder and chief creative of Michael DiTullo LLC, a Portland, OR-based boutique design workshop. The practice focuses on industry leading halo projects across autonomous automotive, consumer electronics, luggage, mobile devices, wearables, footwear and toys.

DiTullo has sat on the ascensions board to SFMoMA and the board of directors for The Design Foundation. He is also listed on over 30 patents and has won numerous awards including the IDSA's special achievement award for contributions to the design industry.

TAKE YOUR STEP
Confidently rely on Defender to deliver greater relief, comfort and healing so you can get back to living your life.
SHOP DEFENDER

FREE SHIPPING
Free Standard Shipping on Retail Orders in the USA
FREE RETURNS
CUSTOMER SERVICE
Read our Frequently Asked Questions